Latest 2018 Canadian CRA Phone Scam - Provided a fake SIN# to Play with
Visit Channel:
Latest CRA Phone Scam. 

Just happened and started with a voice message. After almost one and half hour , I called back. They were asking your SIN# or CRA account to confirm you are a valid Canadian. 

I searched a fake SIN# to talk with them and they were kind of verified that number were valid. 

After that, it was same story as my other CRA scam video. They would ask you to go to one of popular retail store to buy gift cards then provide them activation numbers. 

This time they asked me to buy a gaming card - steam cards. 


Subscribe me:  https://www.youtube.com/c/Netsec?sub_confirmation=1



=======================================================
Recording IT life Blog:  https://51sec.org
Show More
Show Less
Recommended Videos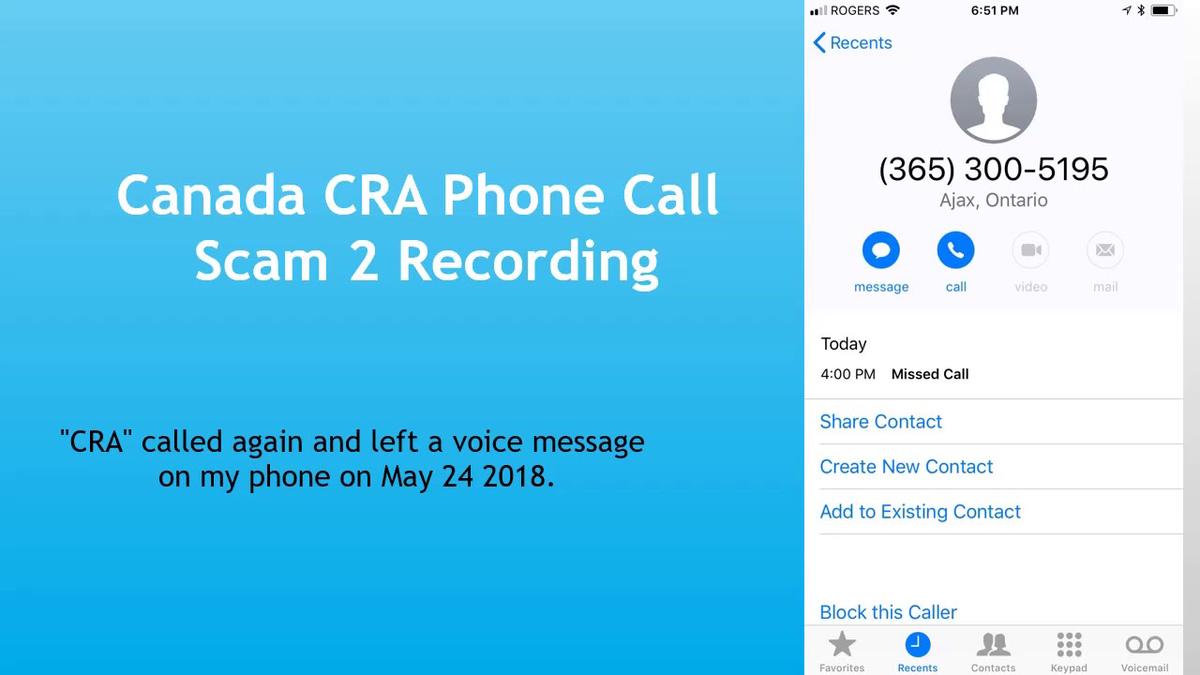 1:11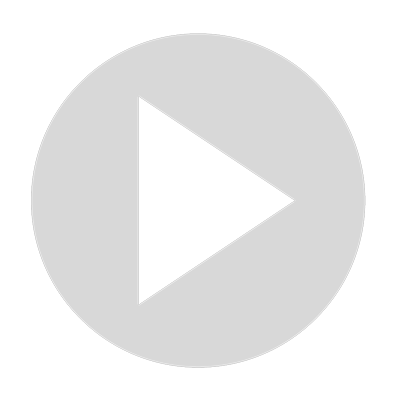 Canada CRA Scam Call 2 on May 24 2018
128 views · Aug 3, 2022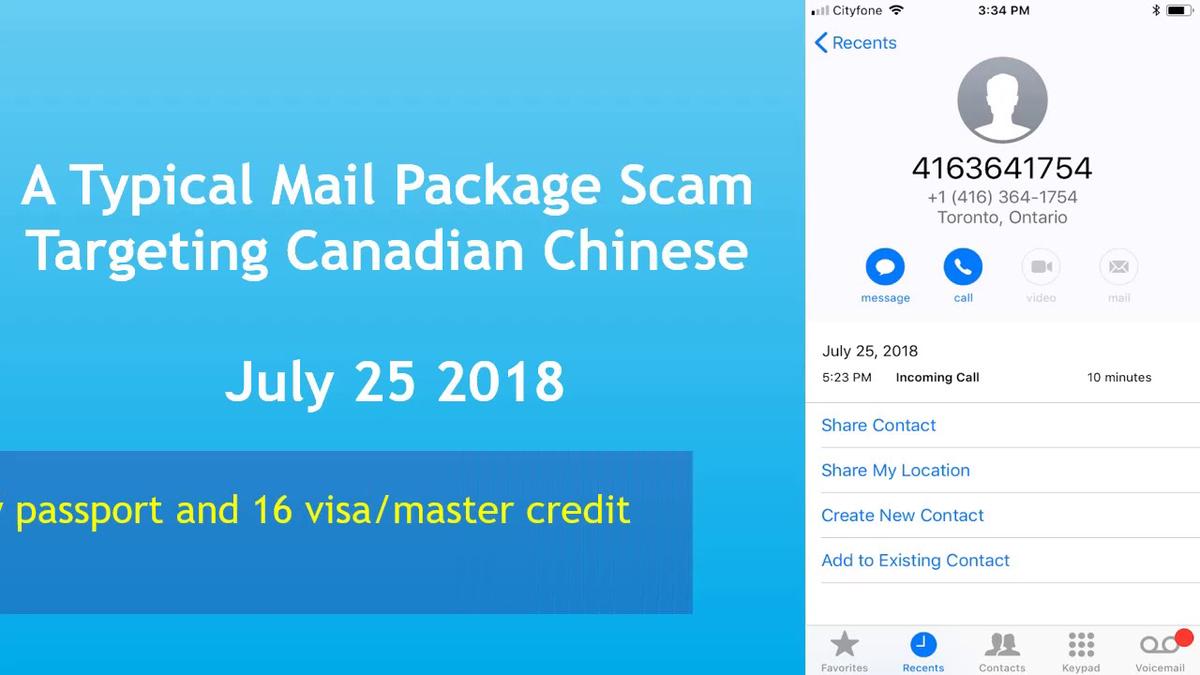 8:39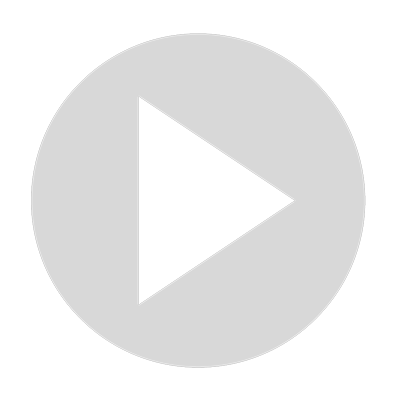 A Typical Mail Package Scam Targeting Canadian Chinese
116 views · Aug 3, 2022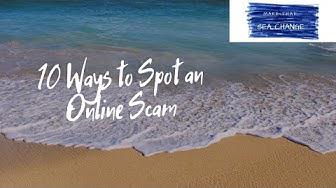 14:25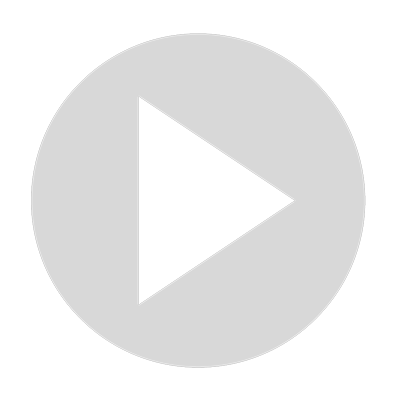 10 Ways to Spot an Online Scam
2K views · Jul 12, 2022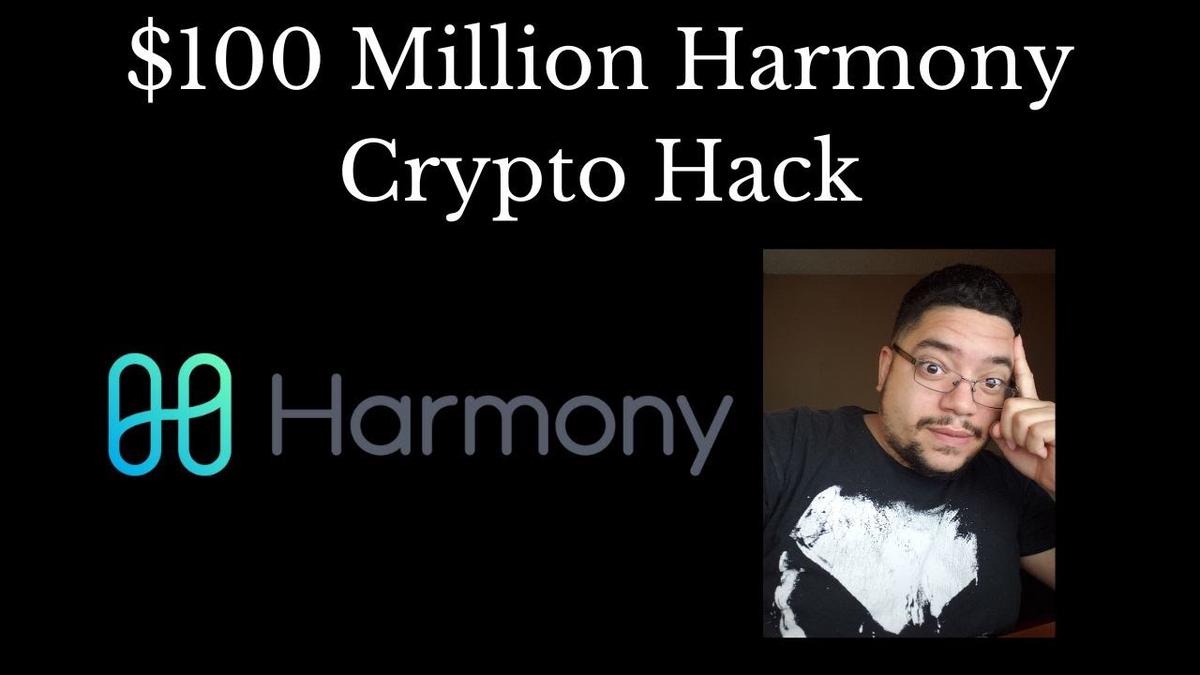 1:00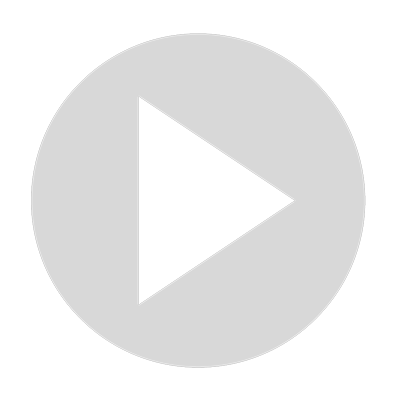 $100 Million Worth of Crypto Hack Harmony Blockchain 🎯
0 views · Sep 13, 2022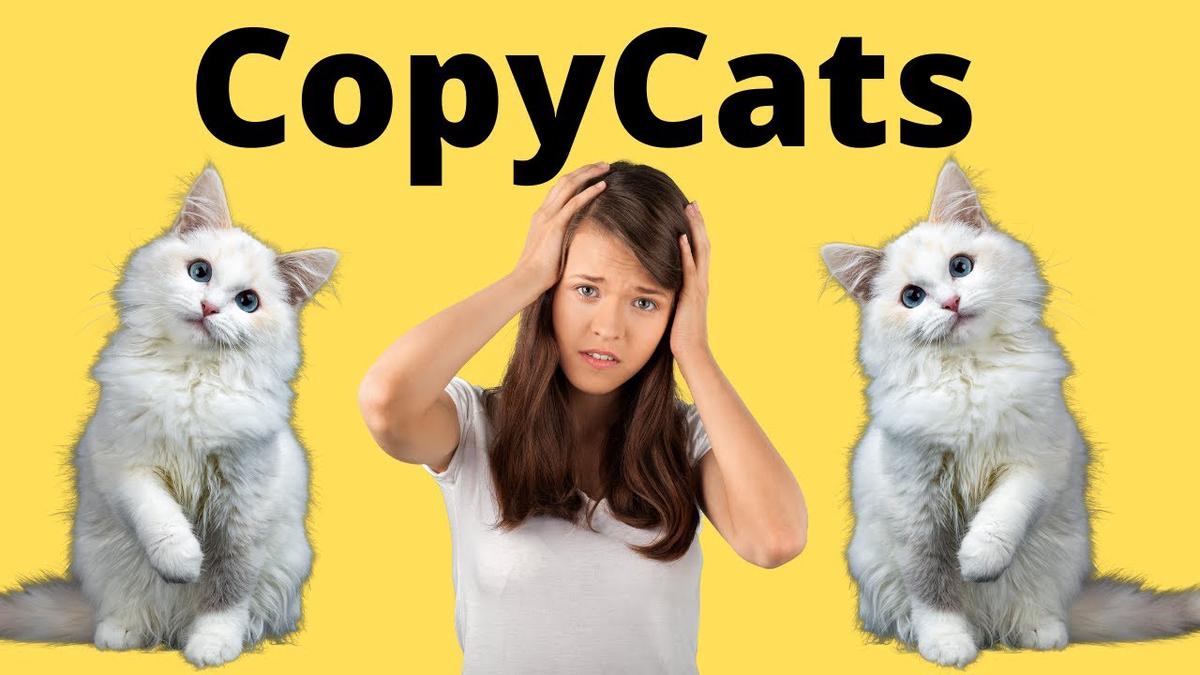 5:45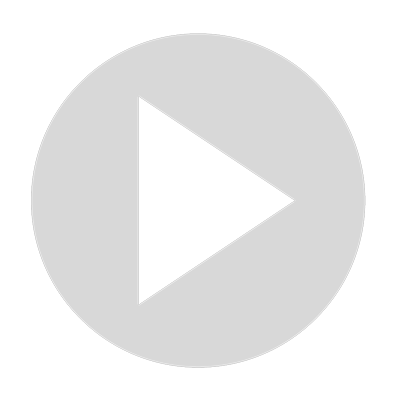 Copycat websites - Scammers - Fakes - Cheats - My website was copied AGAIN!!!!
524 views · Oct 28, 2021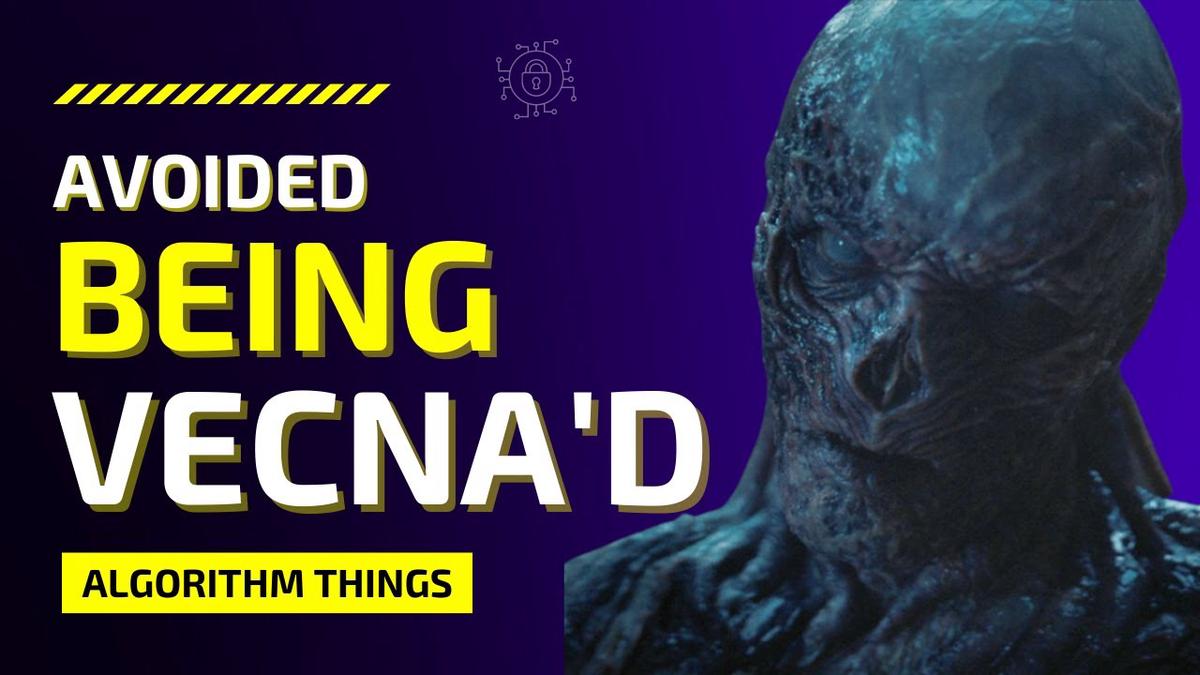 1:56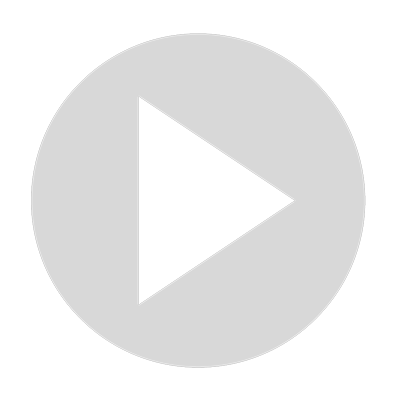 Algorithm Things - May 2022 - Attempts to Vecna My Public Case Study (Up 90+% MoM)
10K views · Jul 27, 2022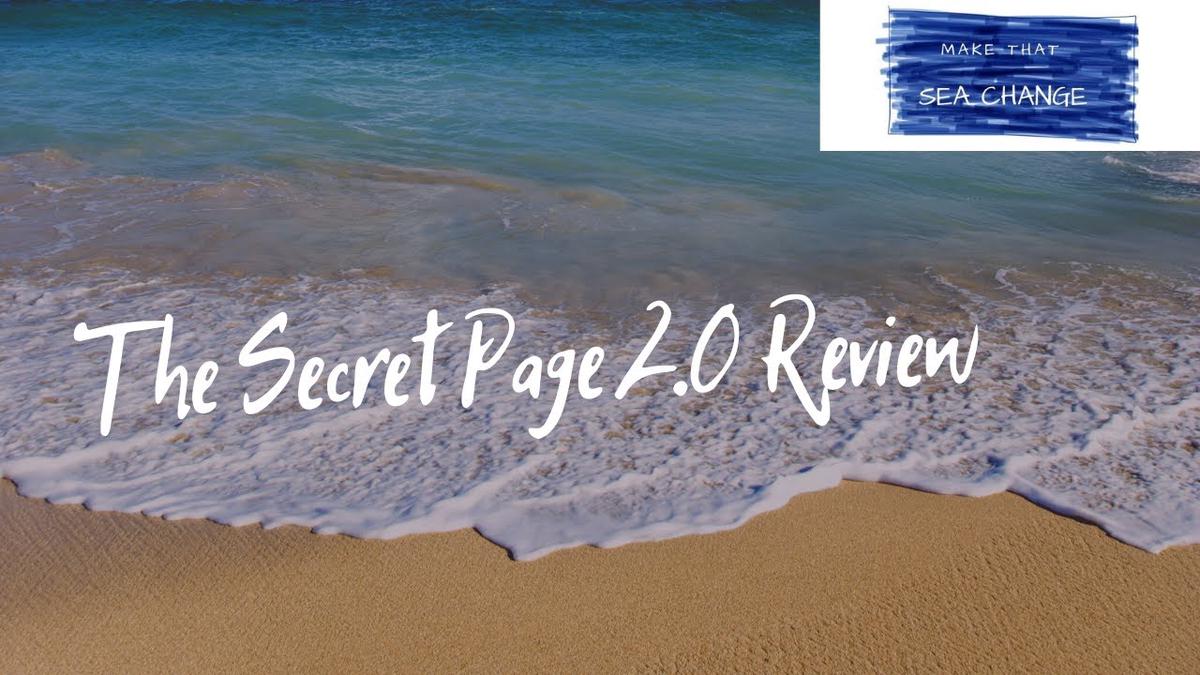 8:02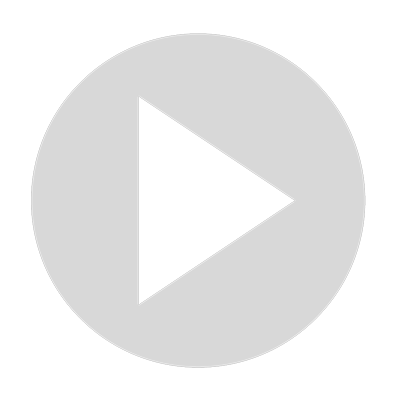 The Secret Page 2 0 Review Final
2K views · Jul 13, 2022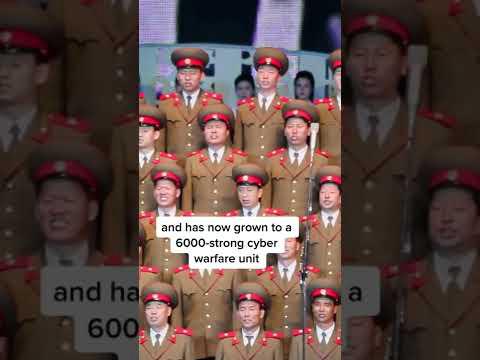 0:25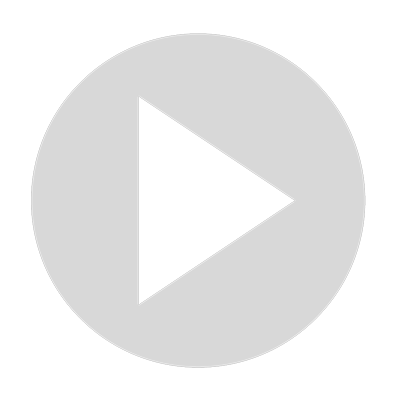 How North Korea Stole BILLIONS in Crypto #shorts
66 views · Sep 1, 2022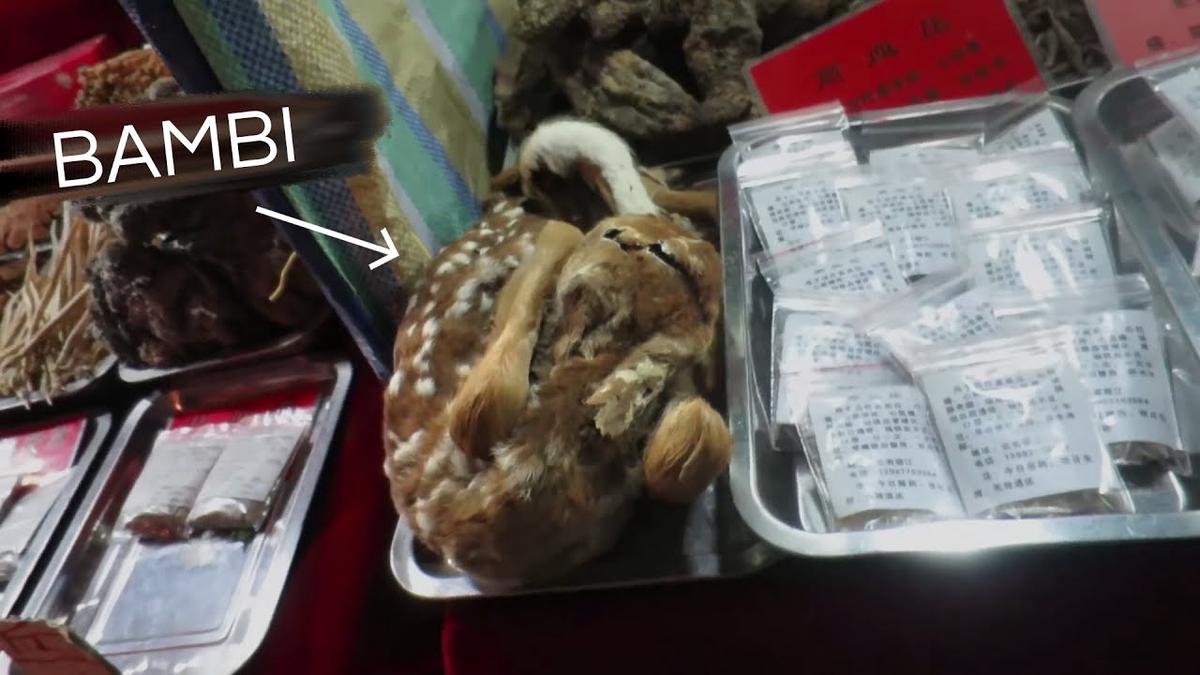 2:07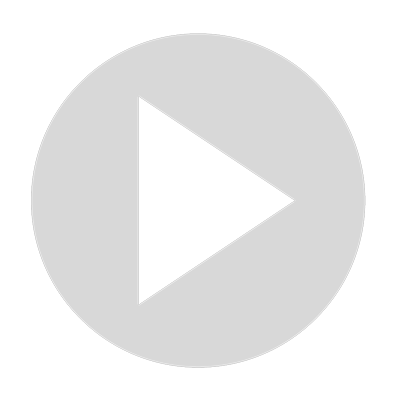 INSIDE a CHINESE WET MARKET (Tiger Claw, Pangolin & More)
29 views · Sep 1, 2022